Holiday Tour of Homes
There will not be a tour of homes in 2017… please mark your calendars for 2018!
For 29 years, the MSO has been fortunate to have members of the community open their homes for the symphony. It is a time to spend a day with friends, enjoy homes decorated for the season, consider possible ideas for decorating and know that you are helping the symphony continue to provide classical music to the lakeshore. Volunteers at the homes provide historical information about the homes, which are beautifully decorated by professional florists and decorators. And of course there is entertainment by area vocal groups, guest musicians and members of our Symphony Orchestra.
Below are photos of the 2016 Tour
---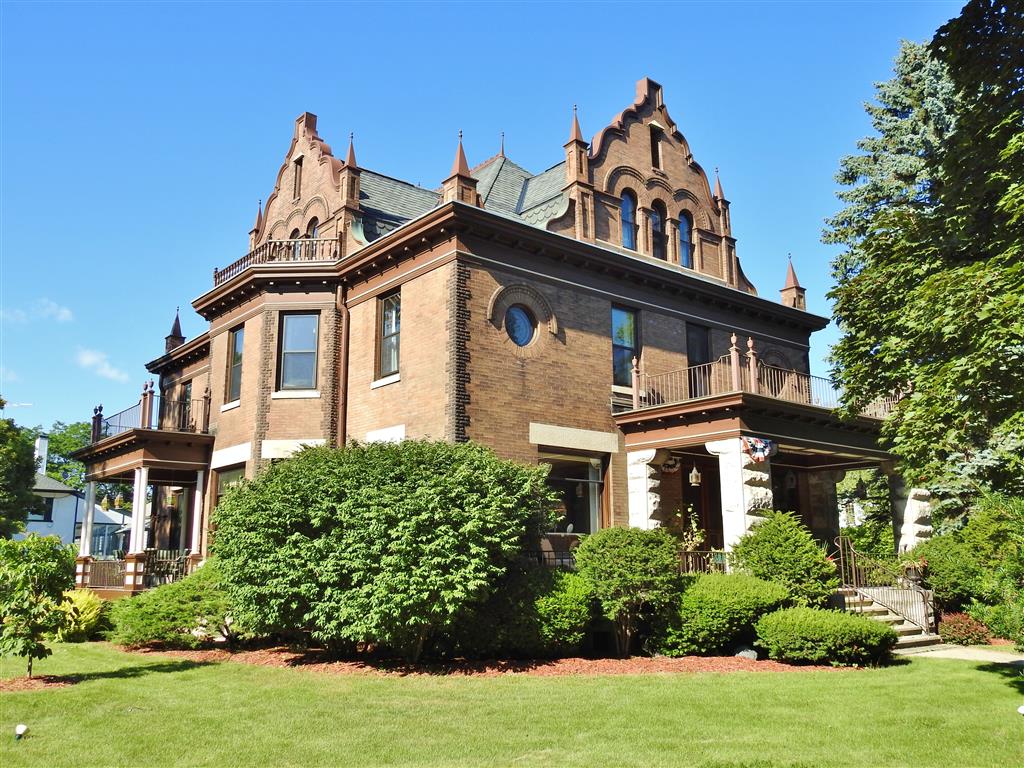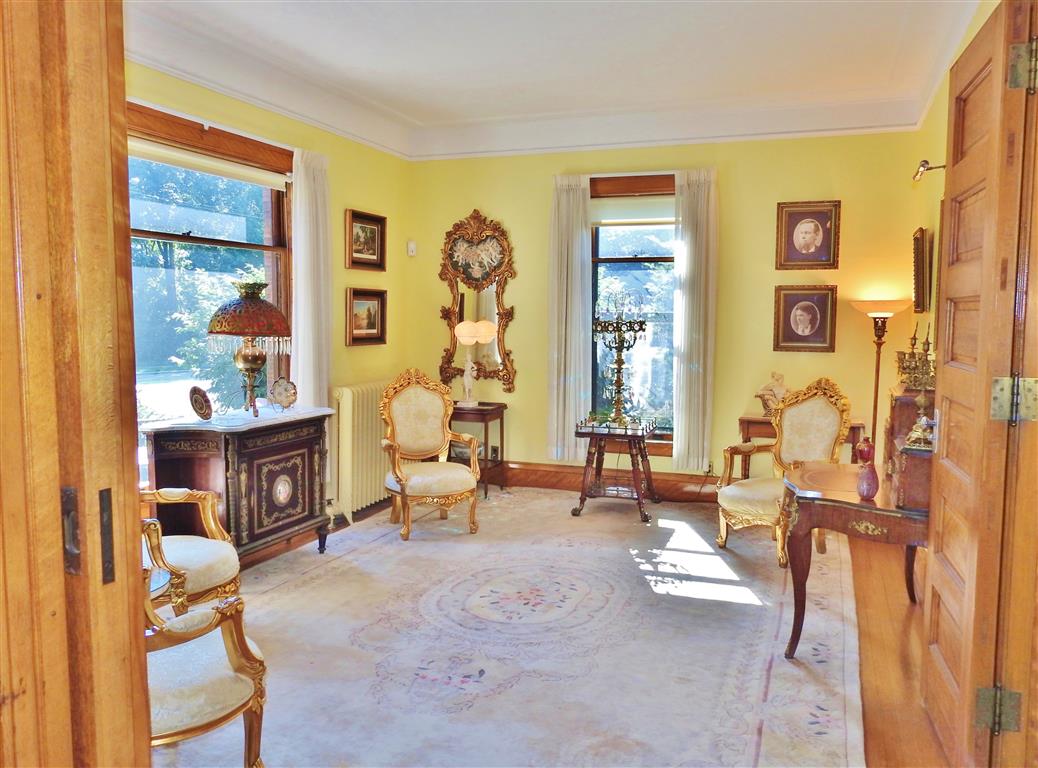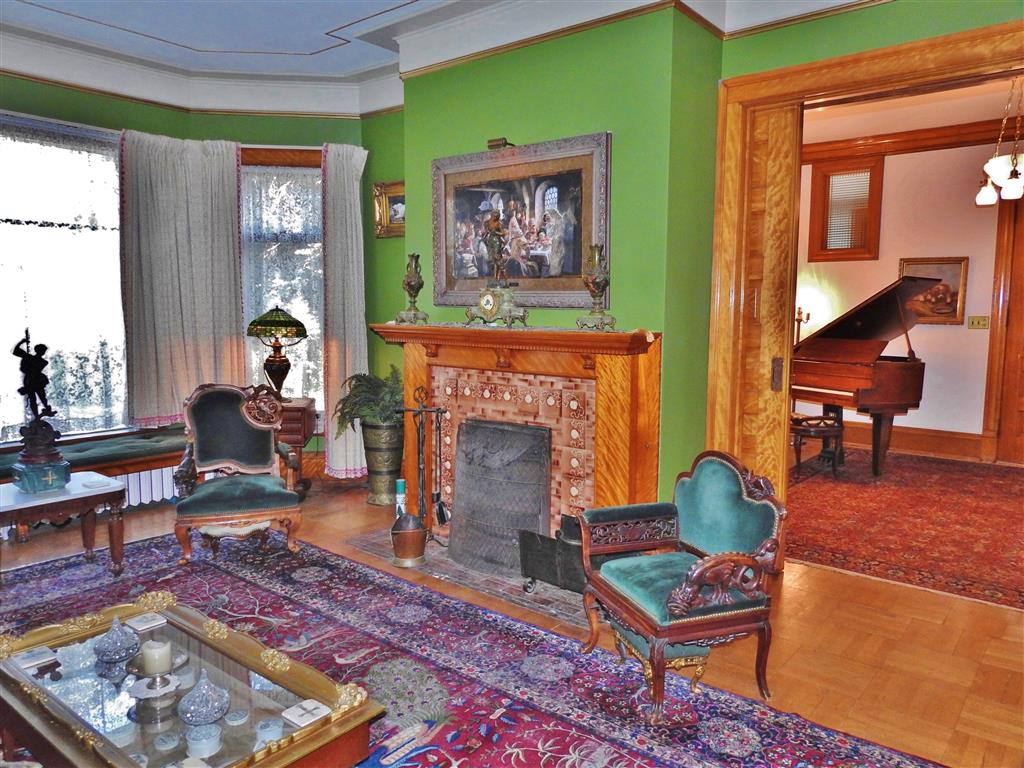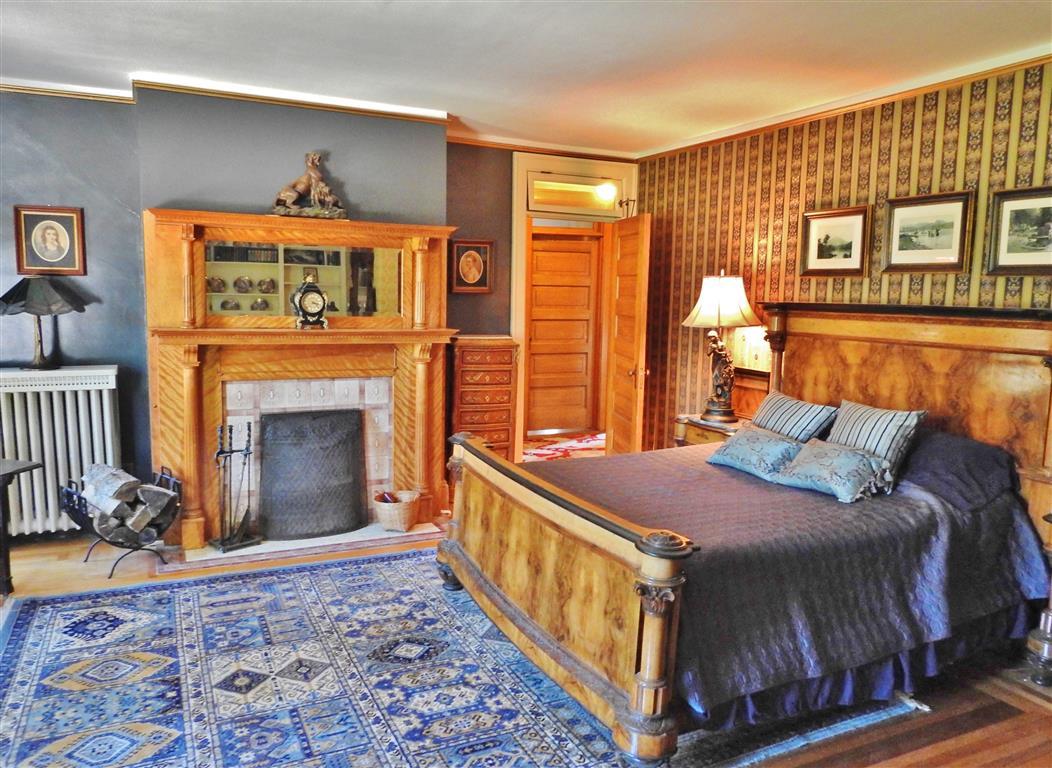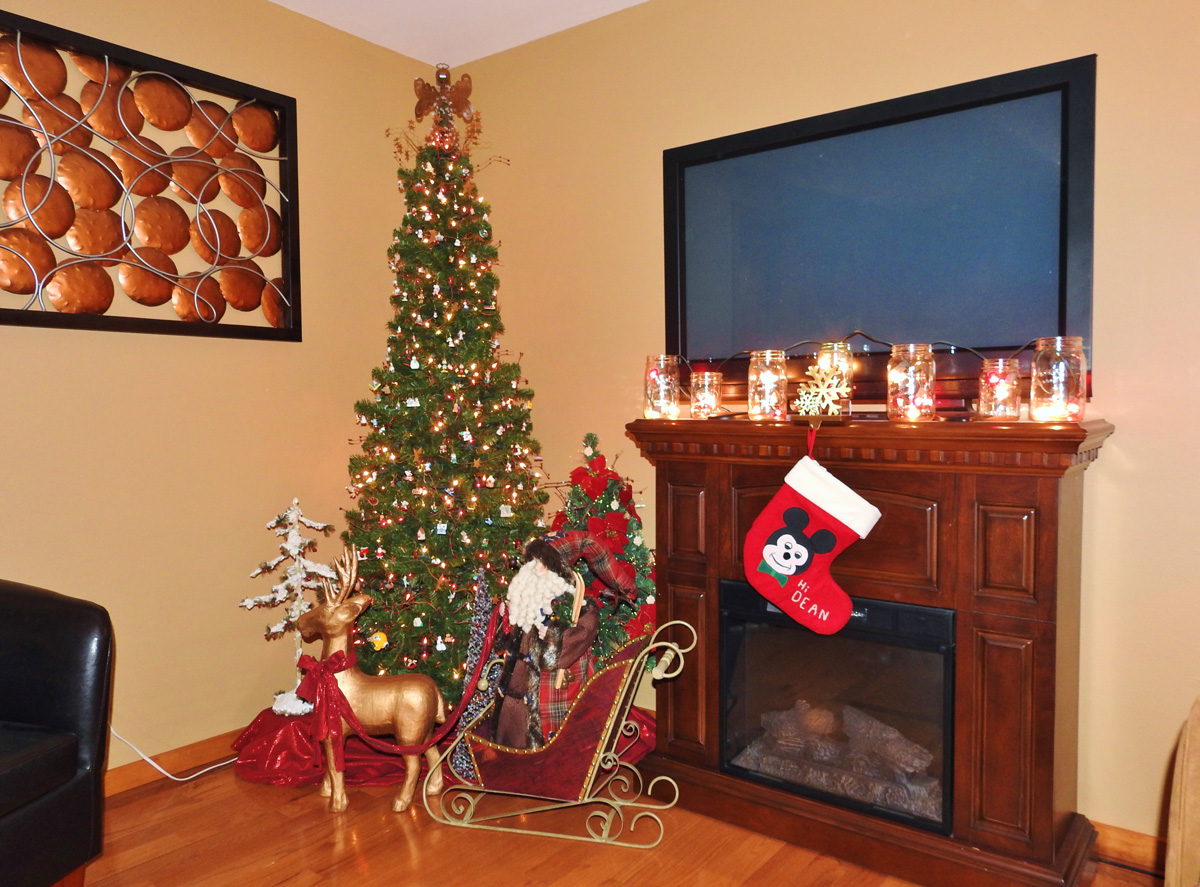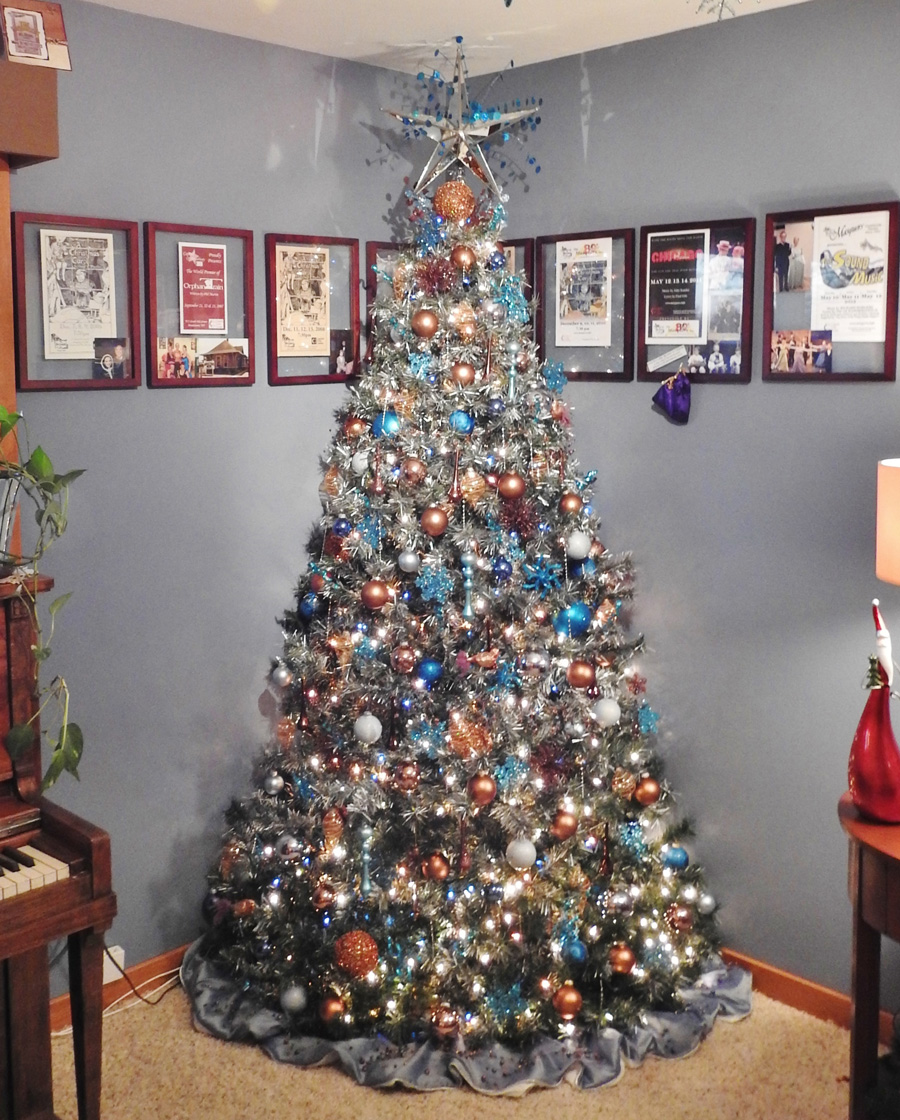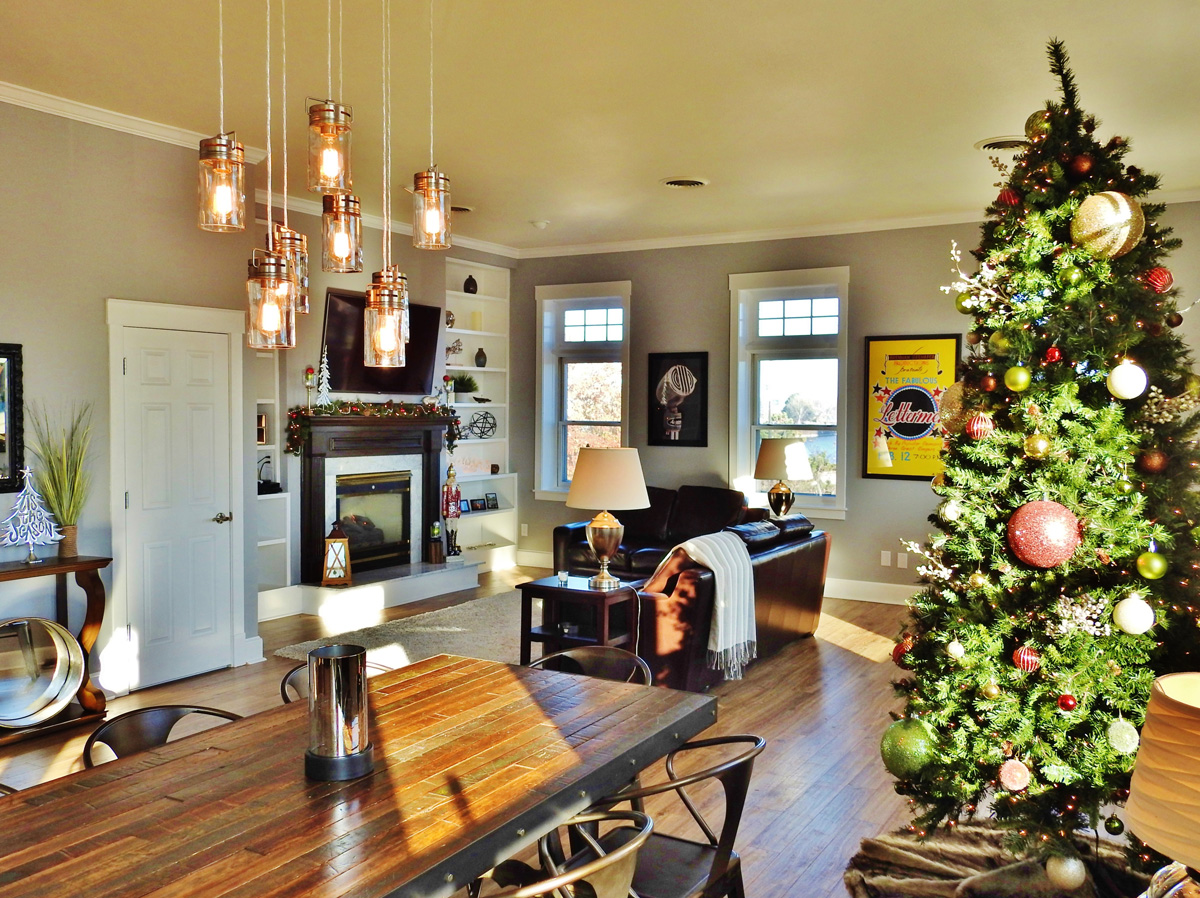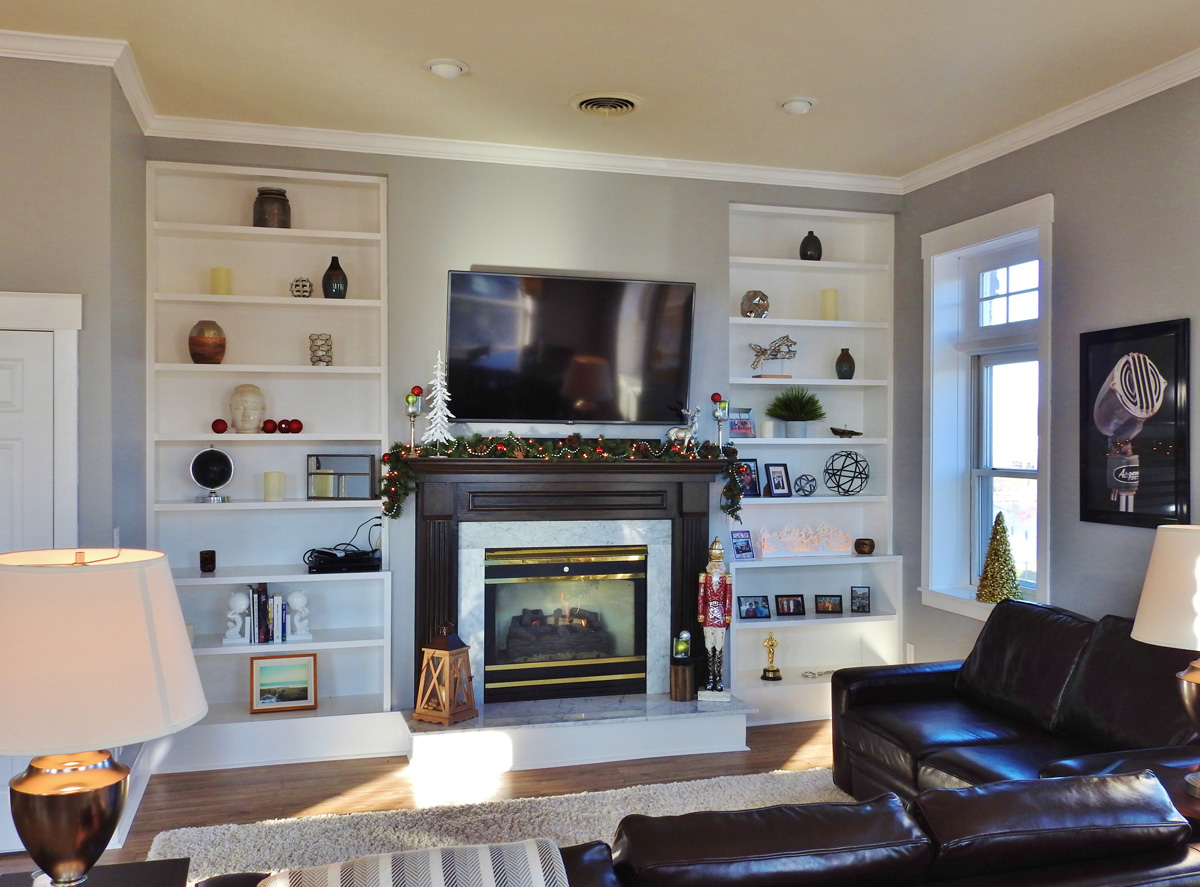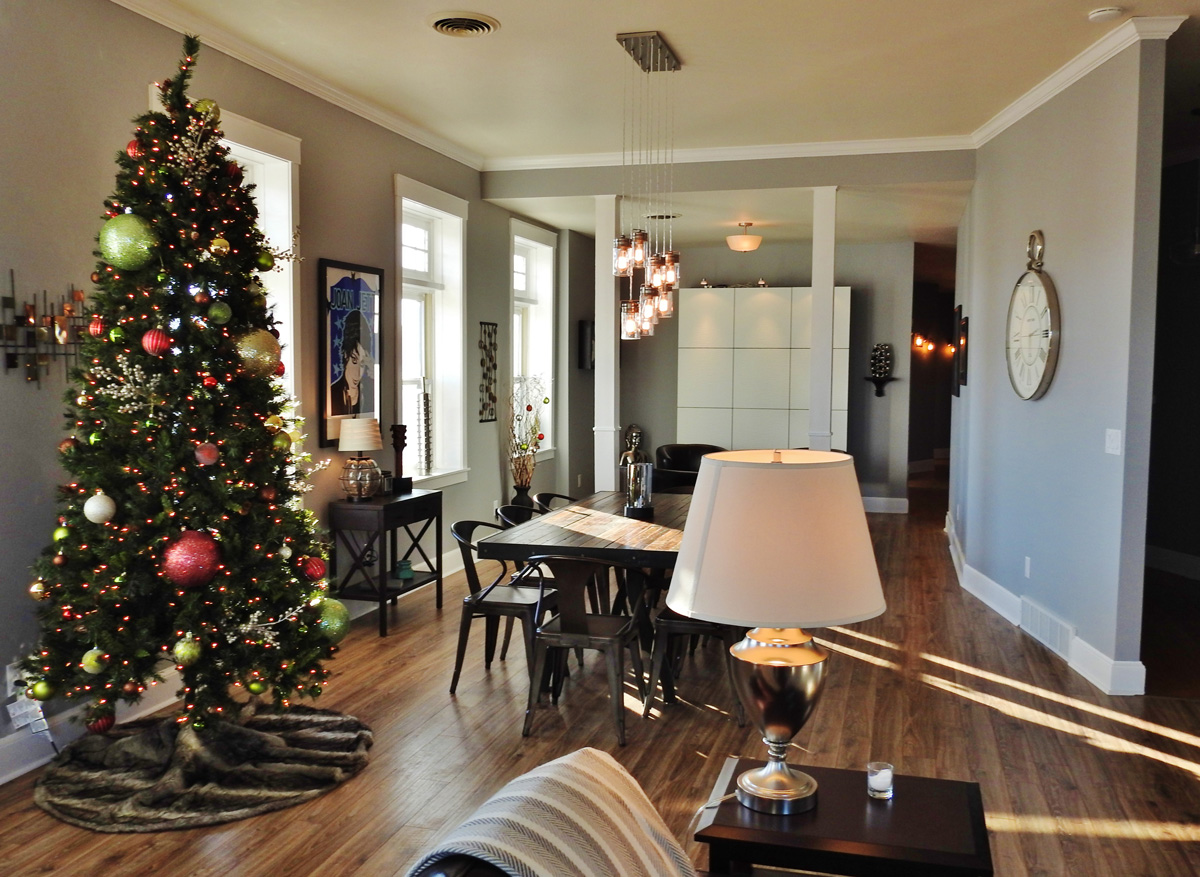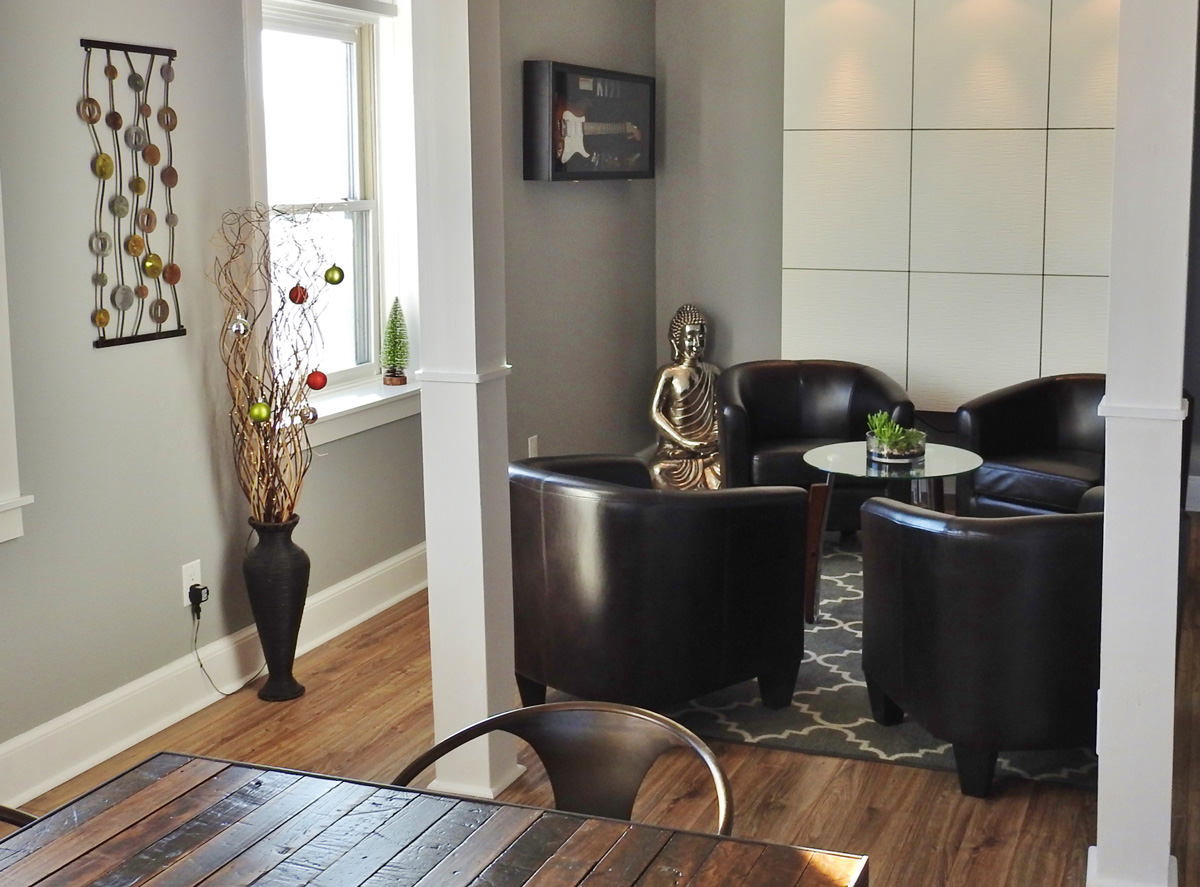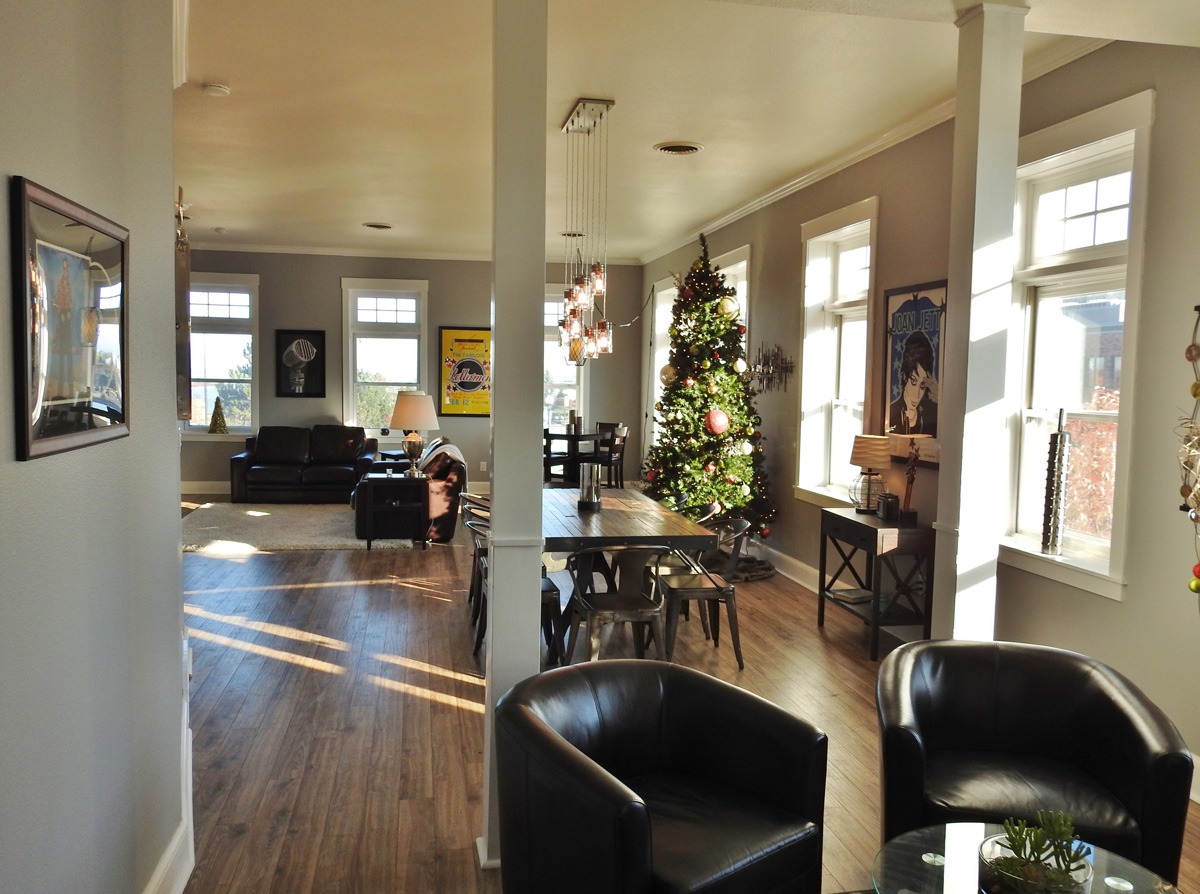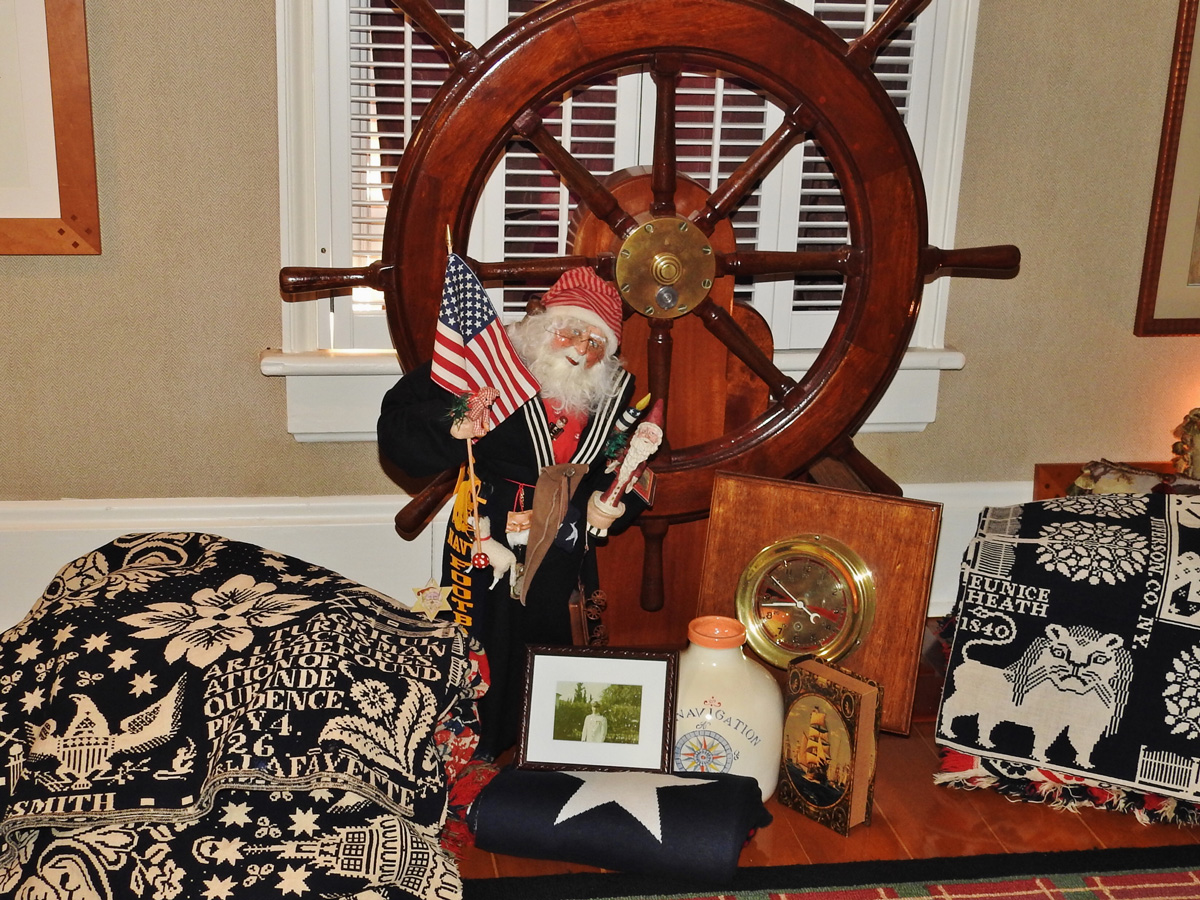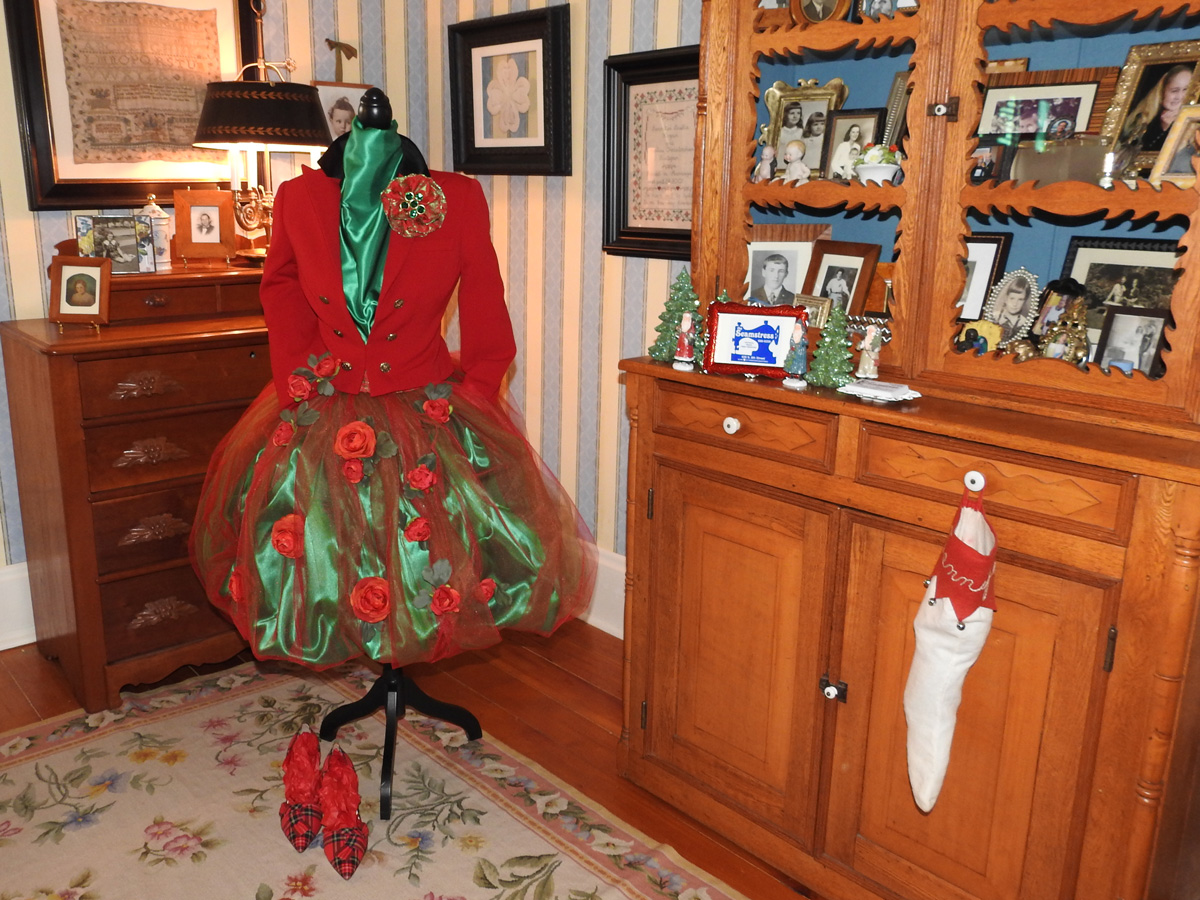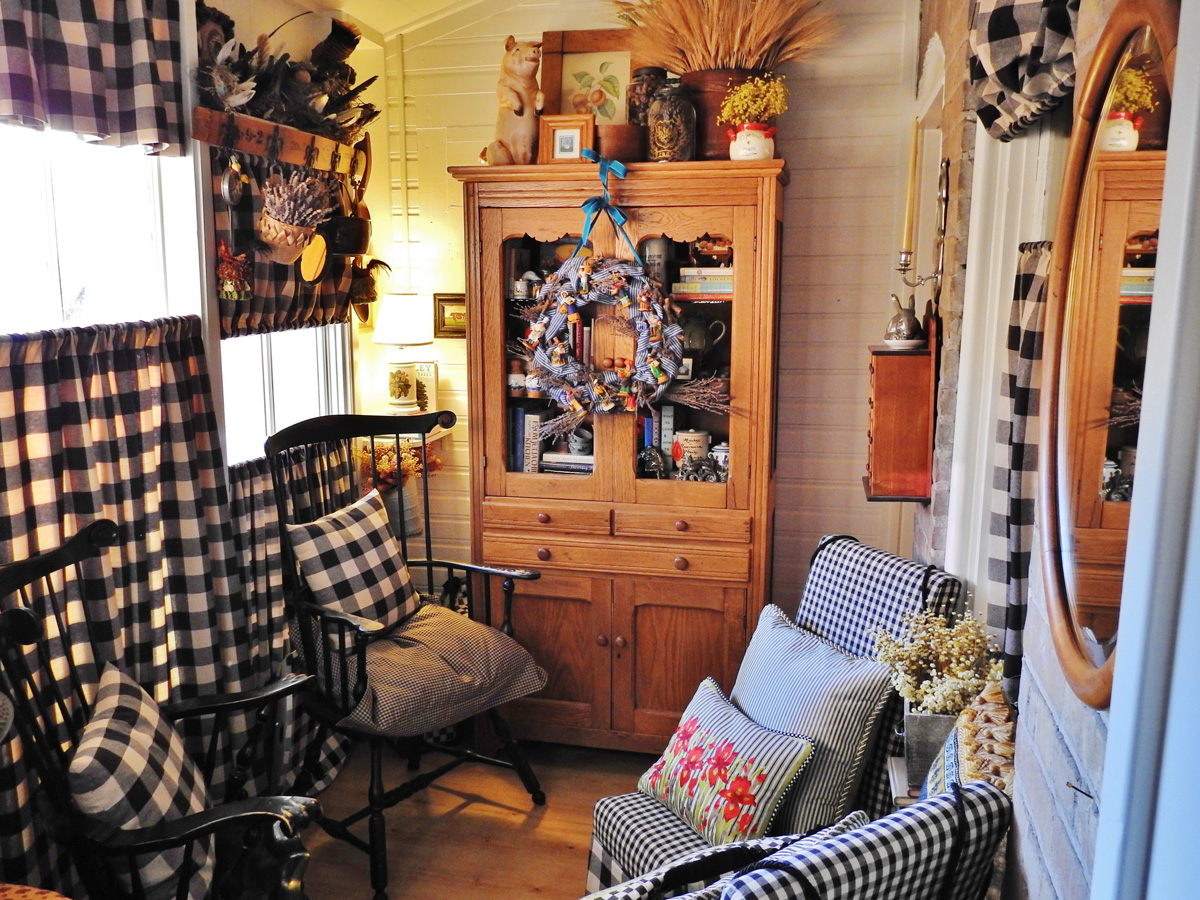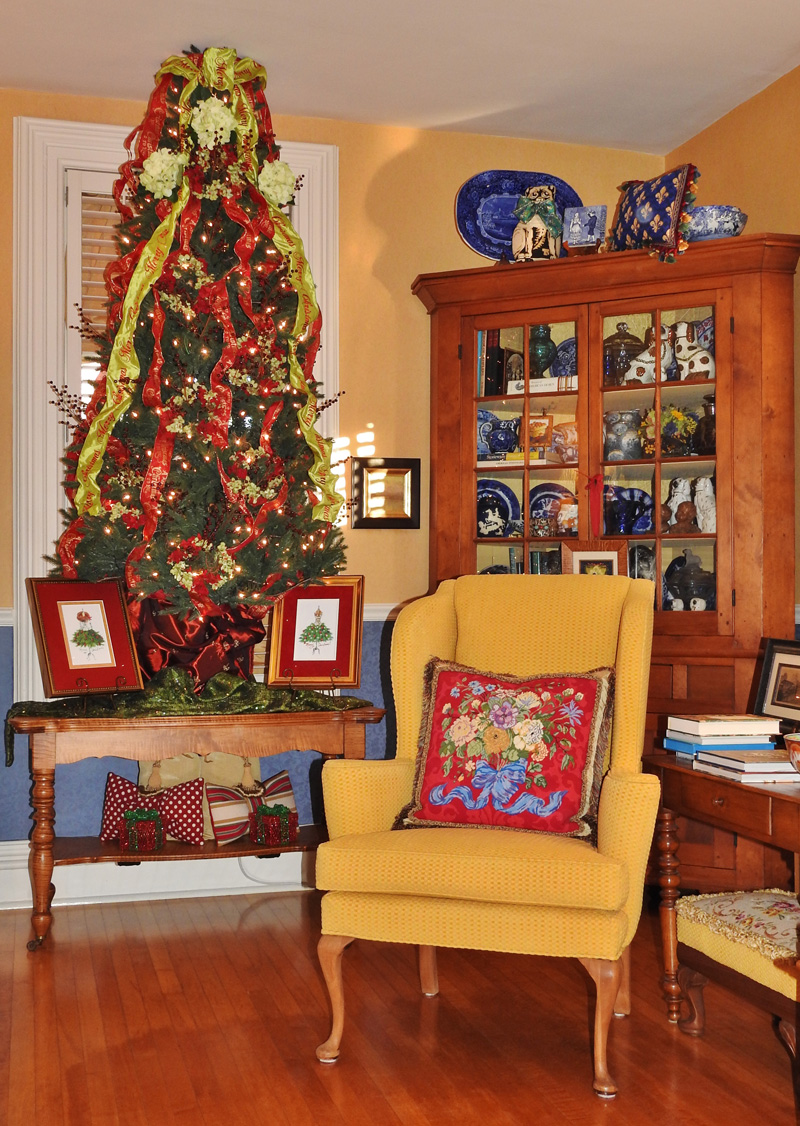 ---