Holiday Tour of Homes

The 2016 Holiday Tour of Homes event
took place on December 3, 2016
2017 Holiday Tour of Homes
is scheduled for Dec. 2, 2017
For 28 years, the MSO has been fortunate to have members of the community open their homes for the symphony. It is a time to spend a day with friends, enjoy homes decorated for the season, consider possible ideas for decorating and know that you are helping the symphony continue to provide classical music to the lakeshore. Volunteers at the homes provide historical information about the homes.
2016's tour featured NINE homes, beautifully decorated by professional florists and decorators. This year, we introduced a Symphony Shop, where tourgoers purchased box lunches, beverages, gifts and baked goods. And of course there was entertainment, featuring area vocal groups, guest musicians and members of our Symphony Orchestra.
View the event poster for 2016 at right.
---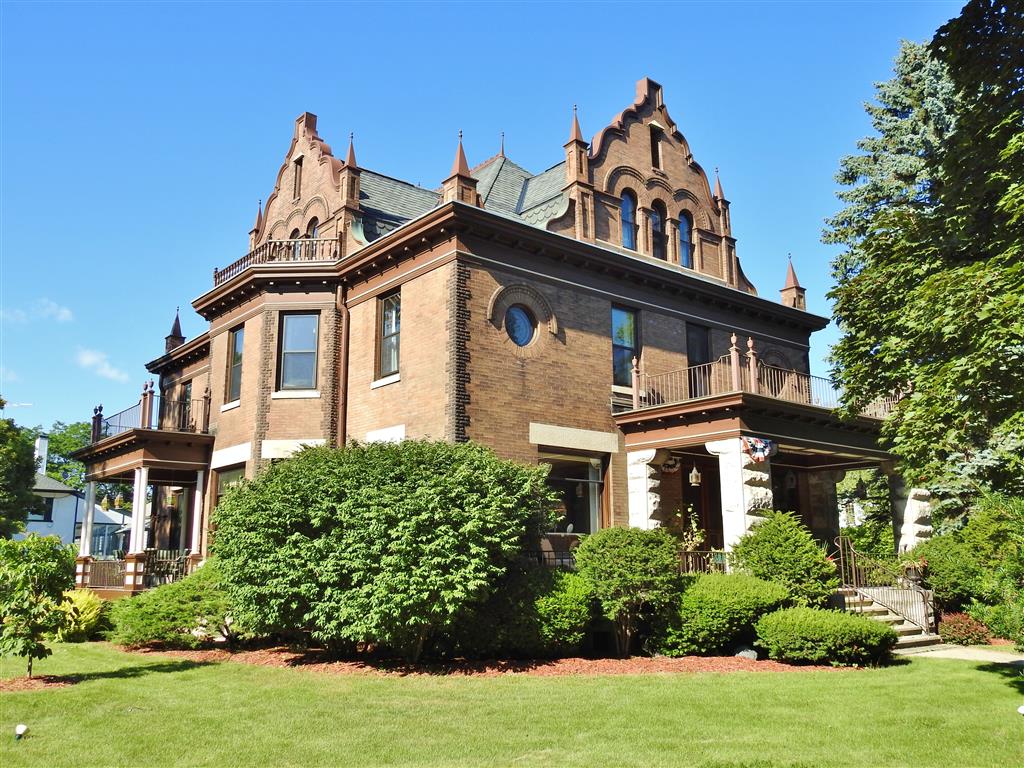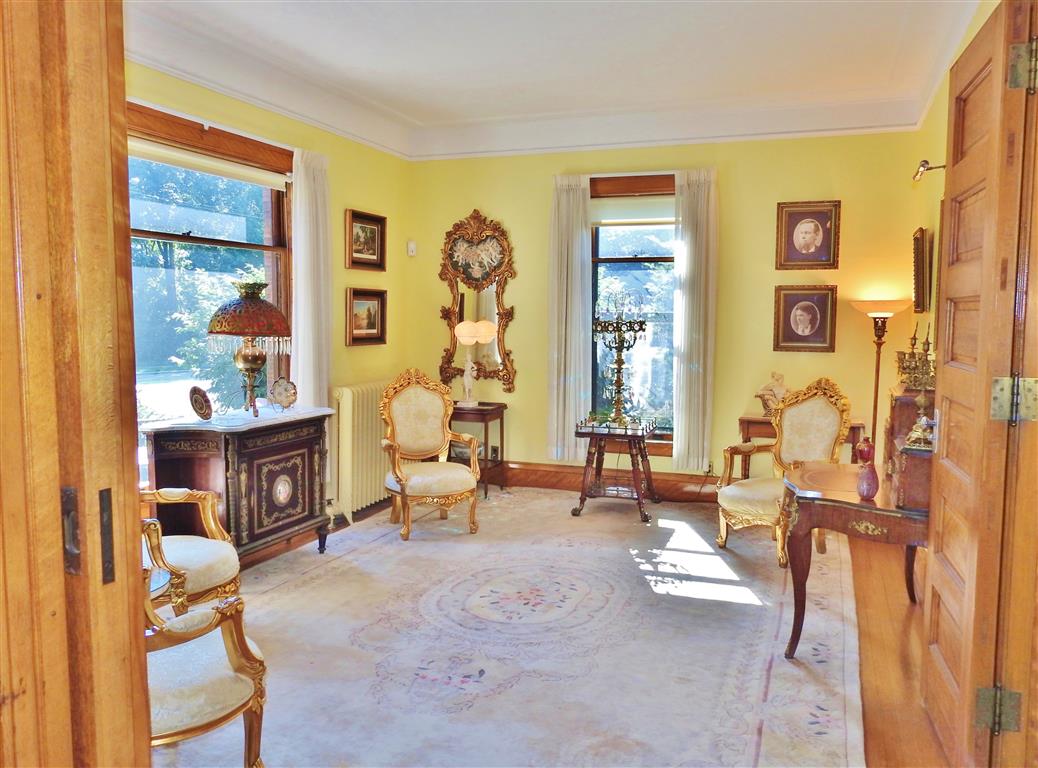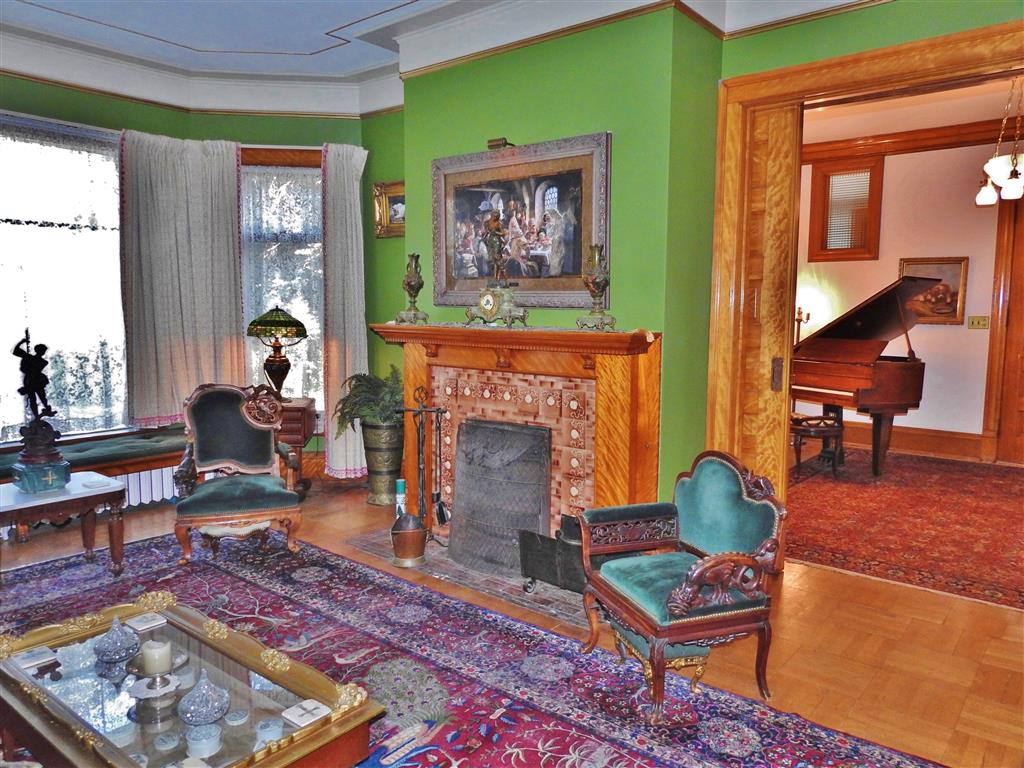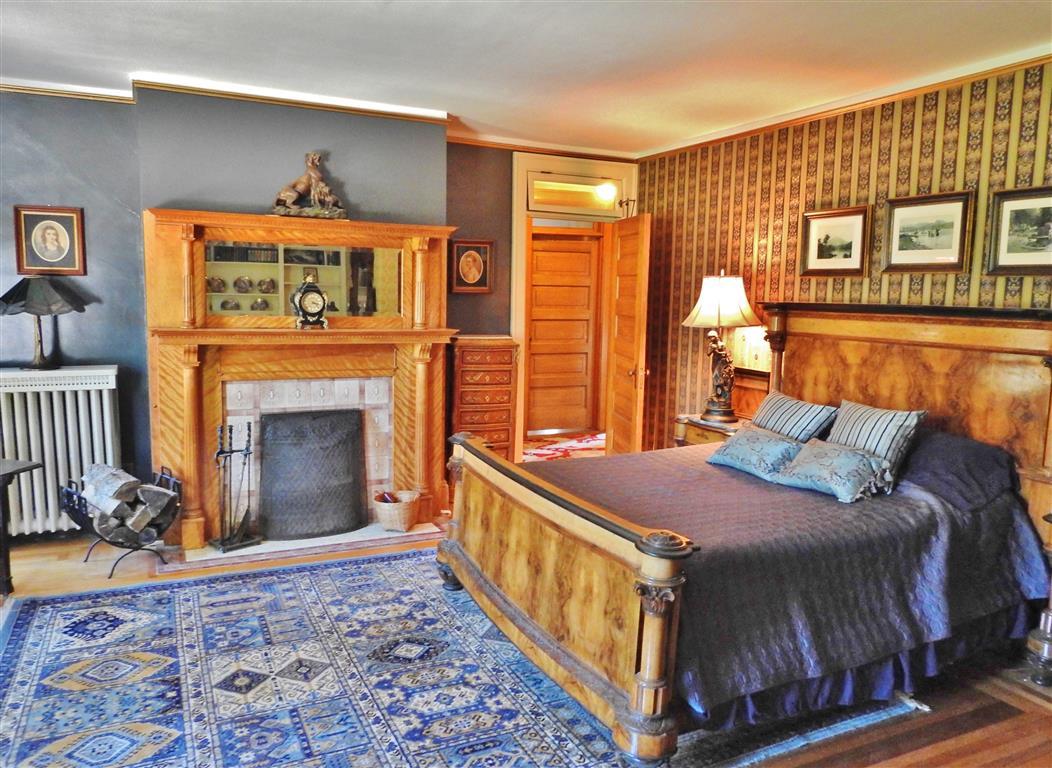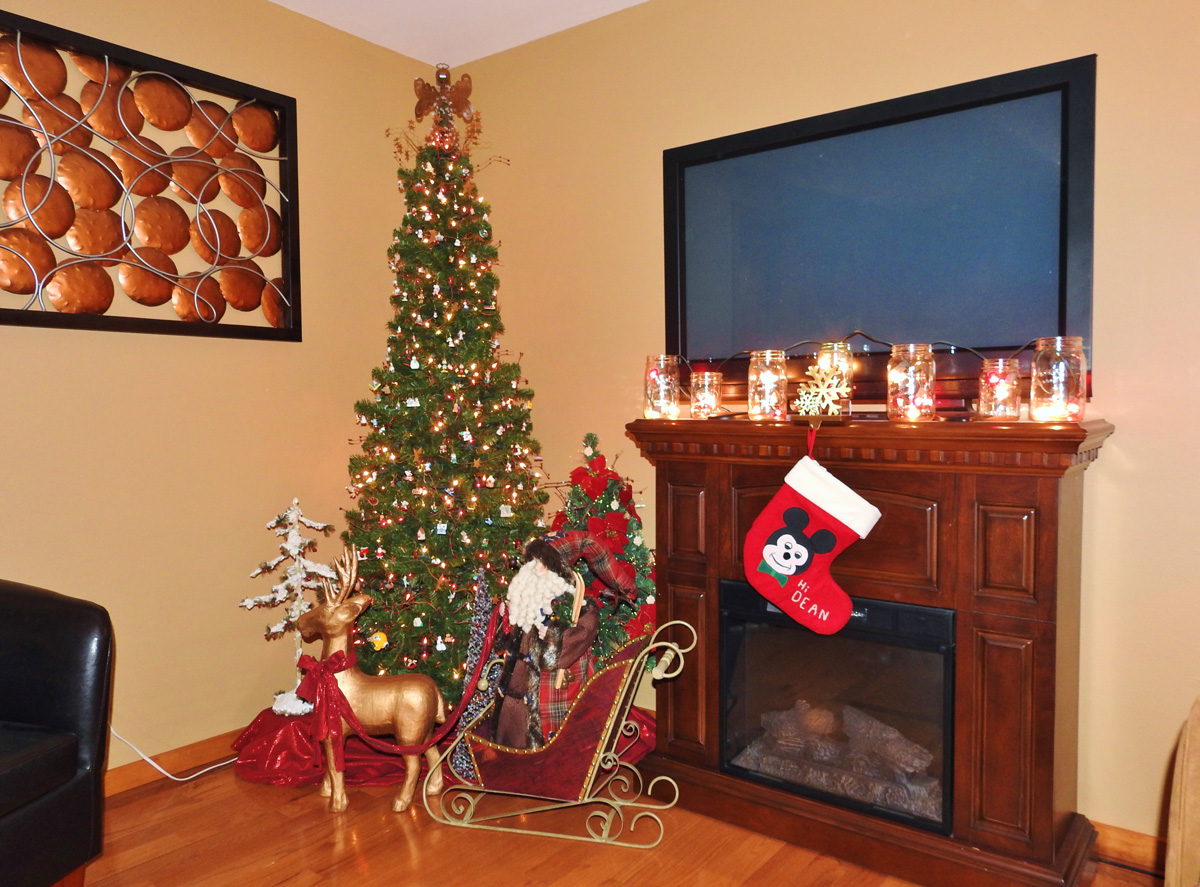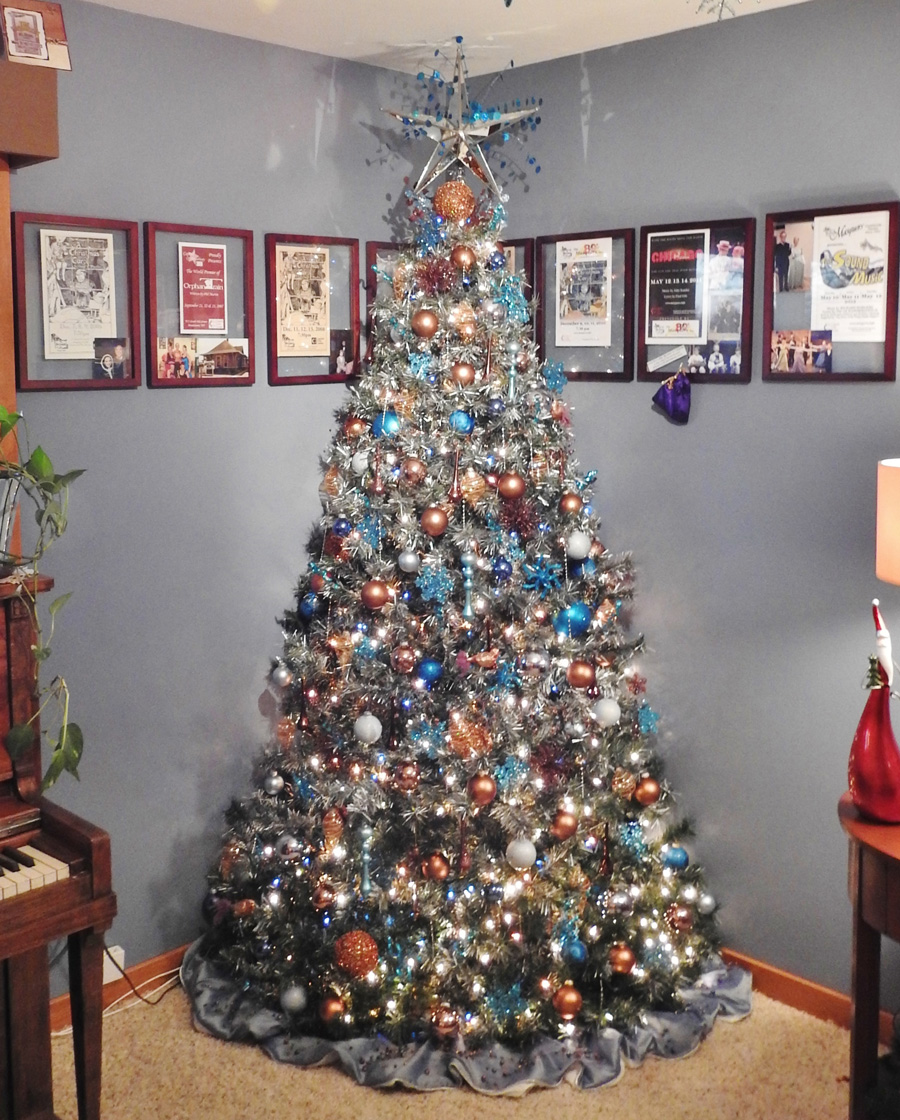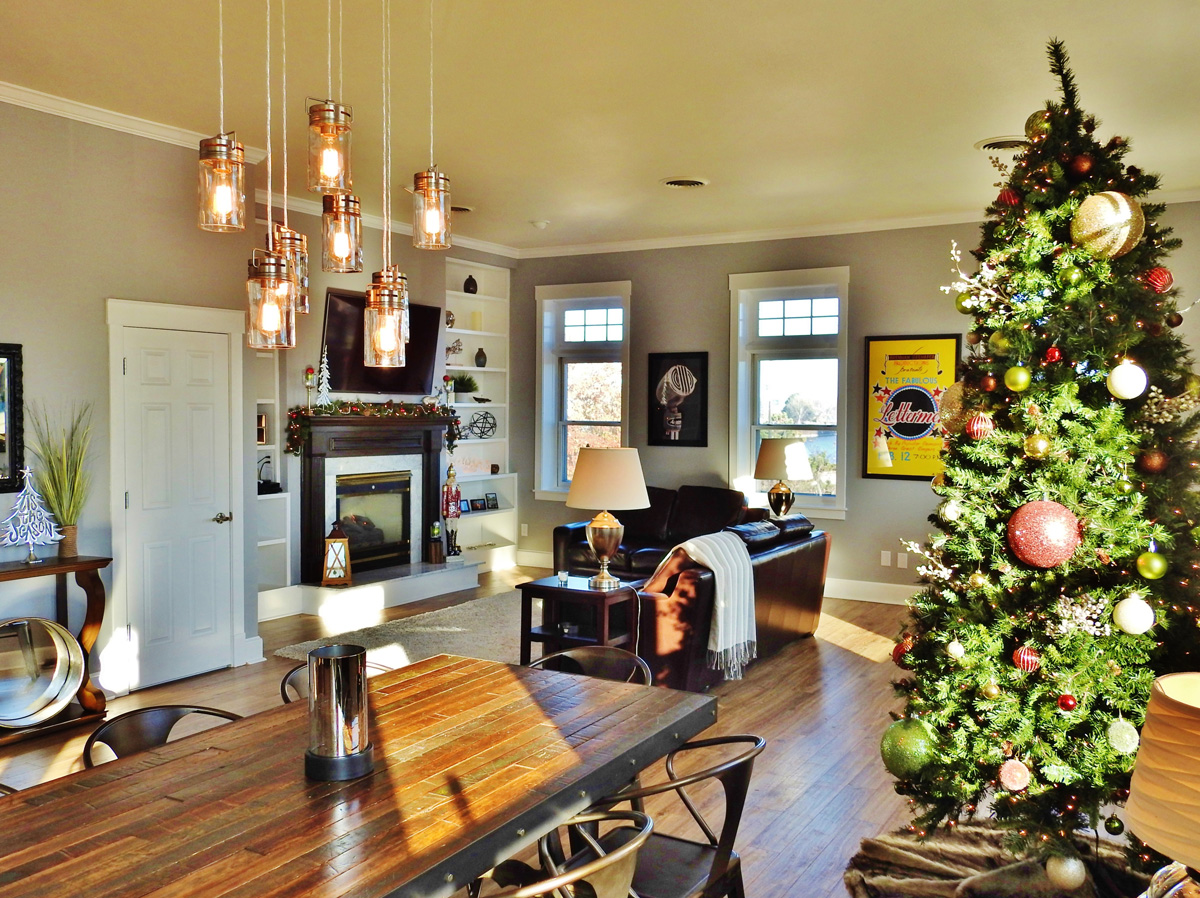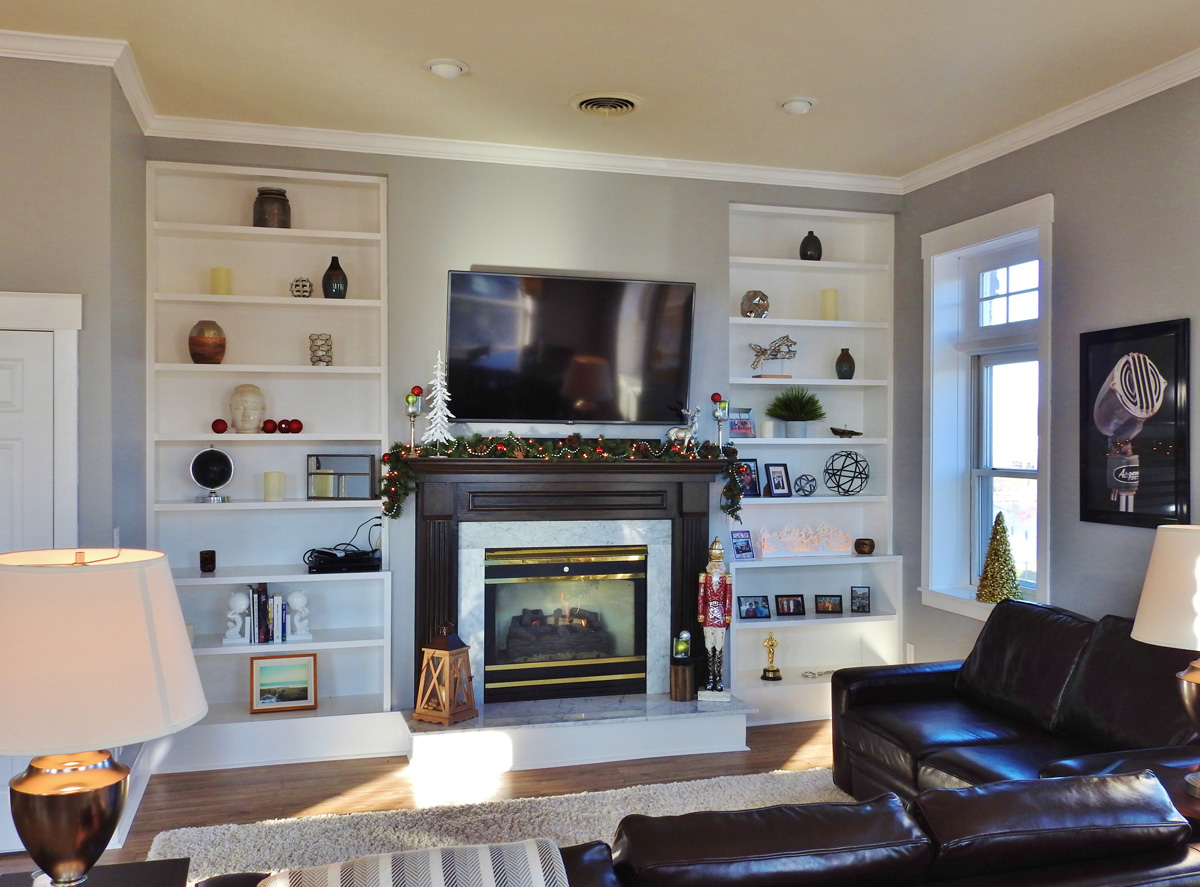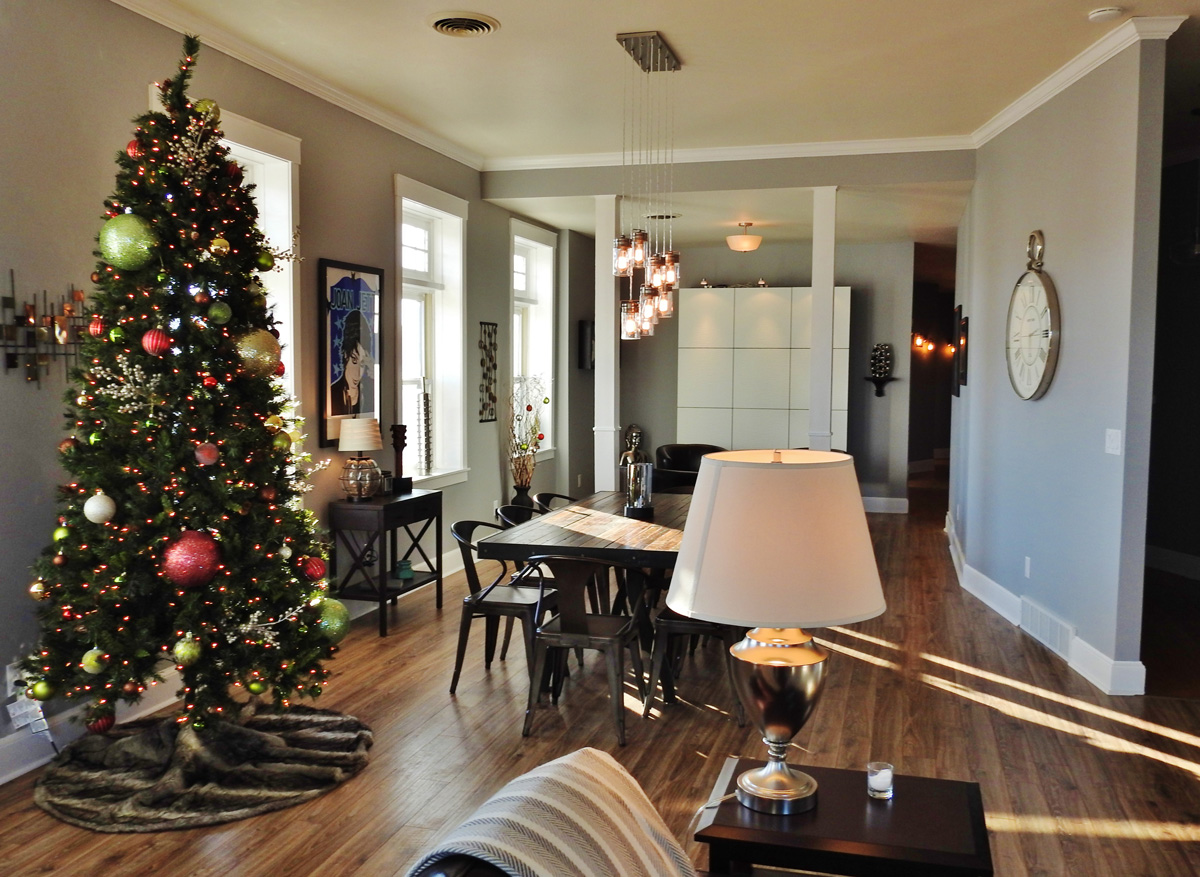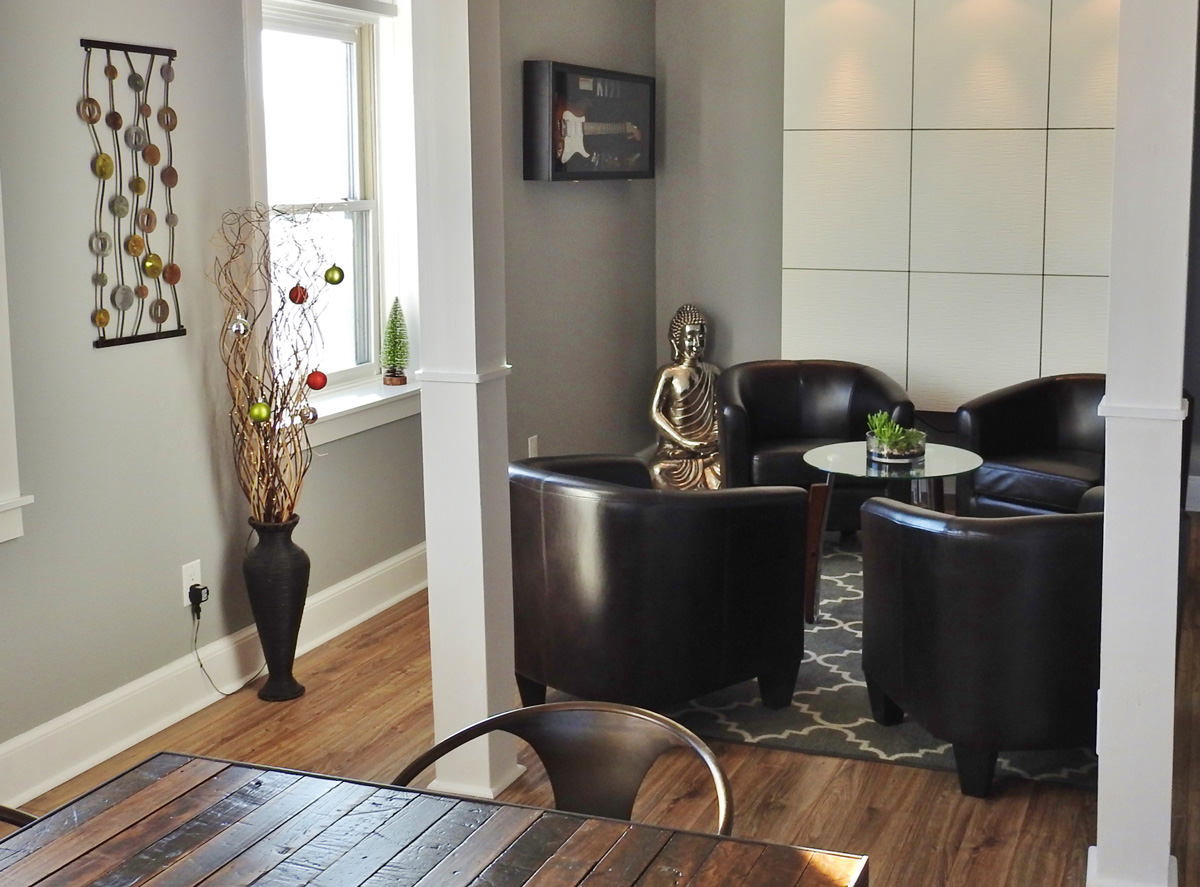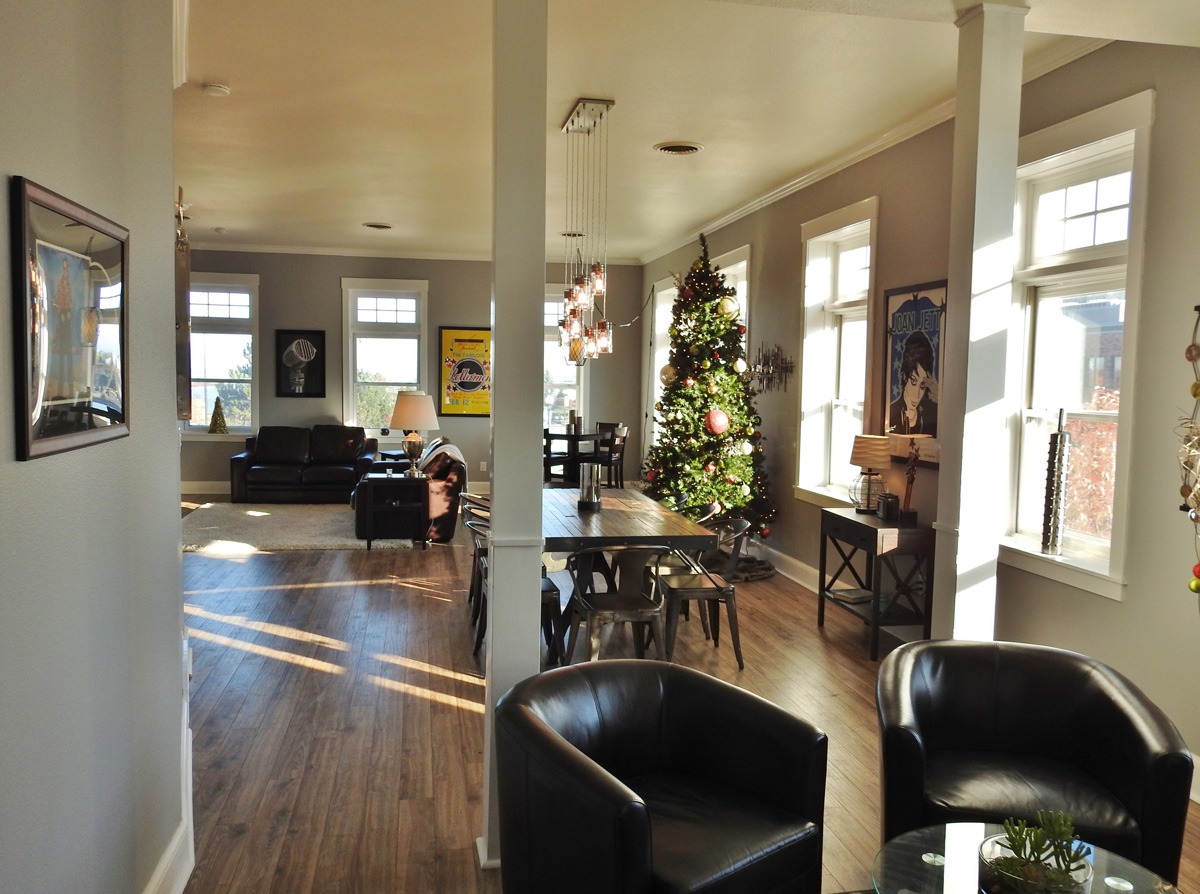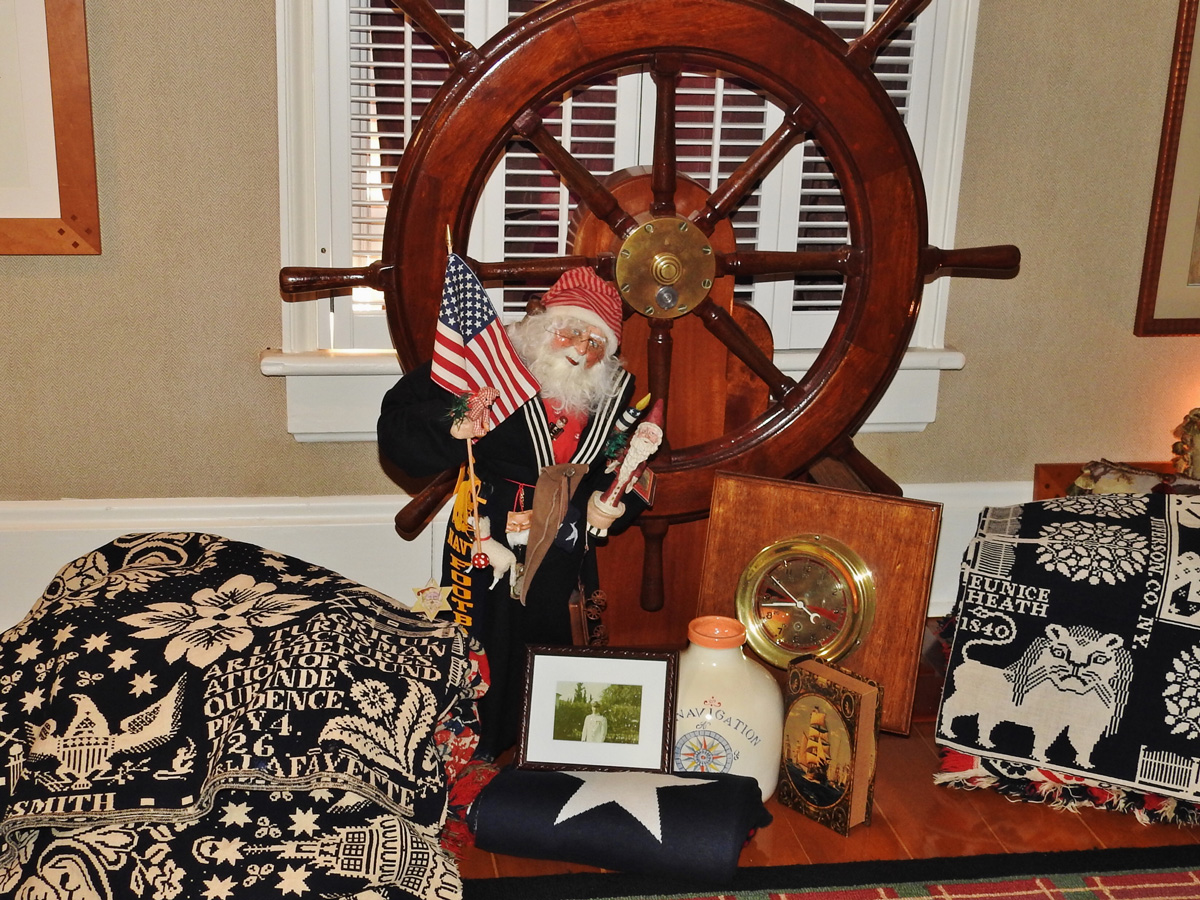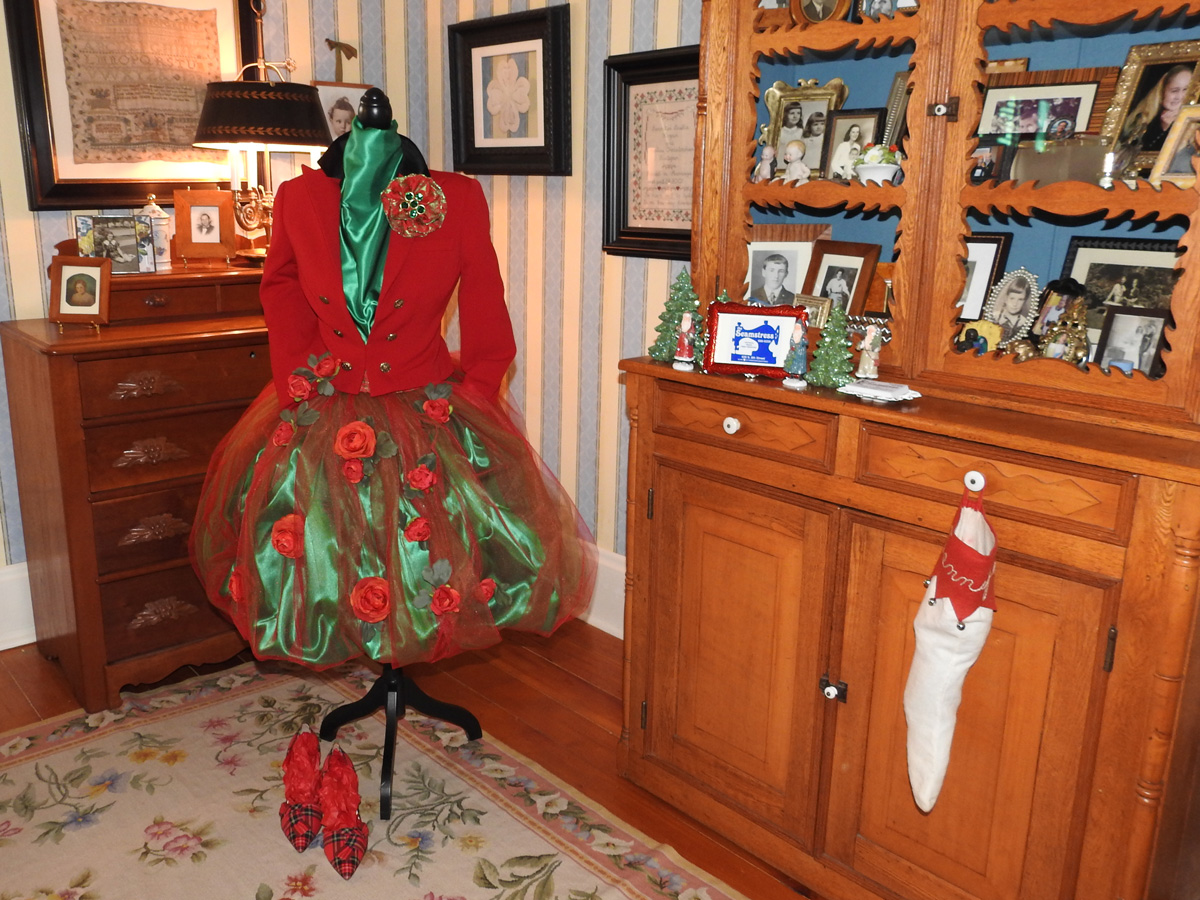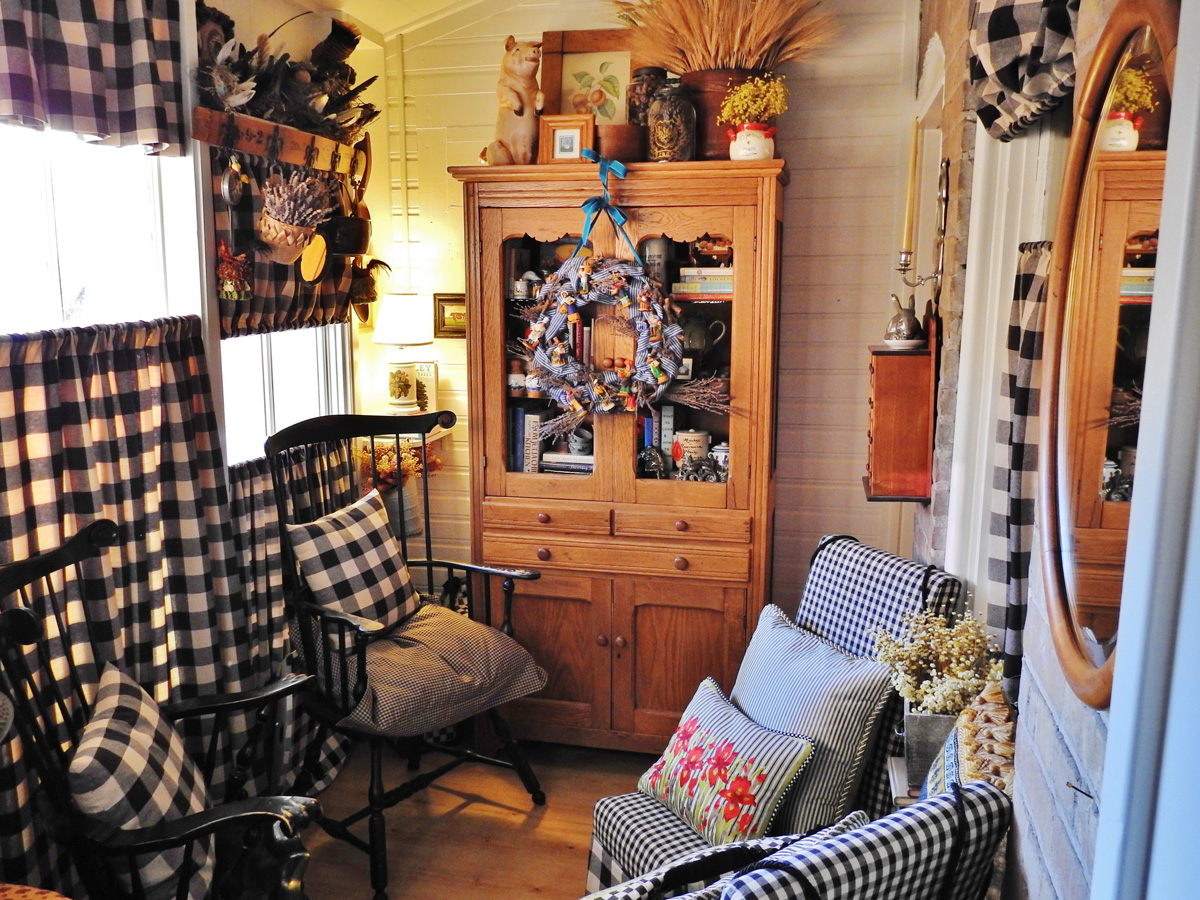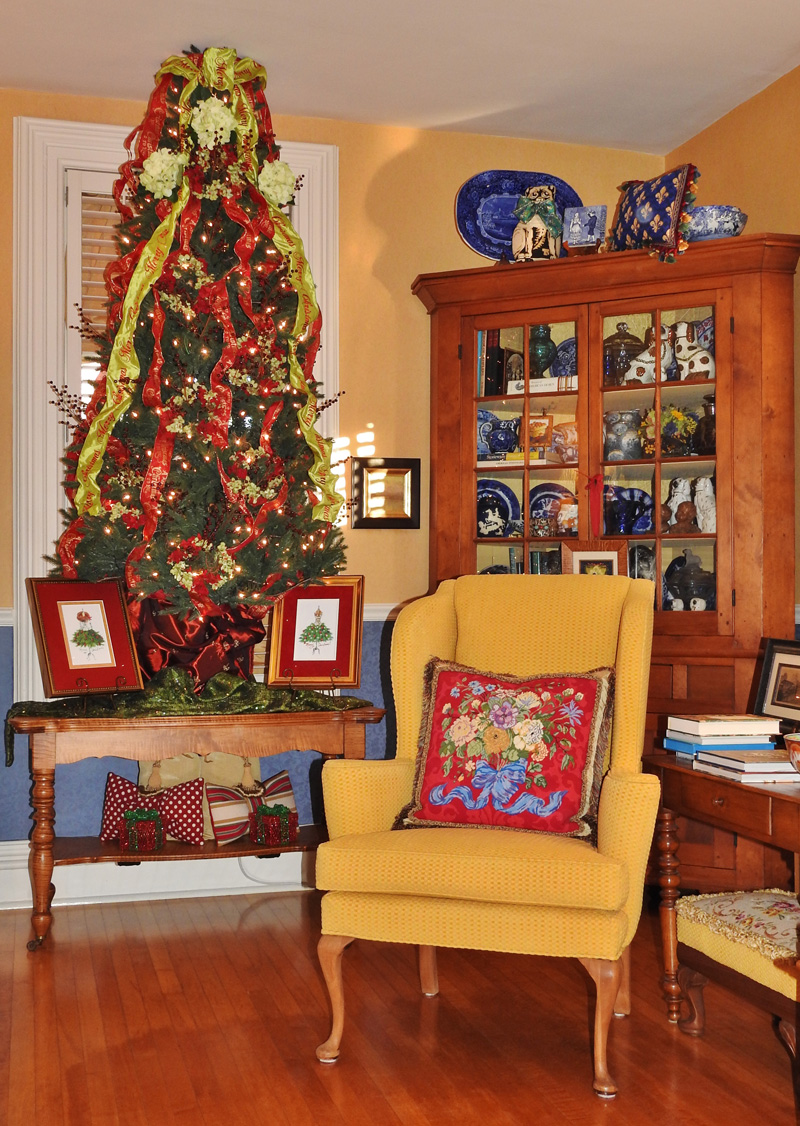 ---
Dean Sleger • 1421 Lee Circle
Decorated by the Homeowner
Kevin & Kay Sonnenburg • 2004 Menasha Ave
Decorated by Mary Beth Johnson • Visit the Symphony Shop!
Brennan Seehafer • 822 S. 8th Street (above Aspire Realty)
Decorated by Roorbach Flowers
Matthew Schliesman • 820 S. 8th Street (above The Wild Iris)
Decorated by The Wild Iris
Ellen & Bob Peronto • 122 Mill Road
Decorated by Two Buds Floral & Gift
Jennifer Hogan & Charlie Ratigan • 224 Mill Road
Decorated by Two Buds Floral & Gift
Dayna and Cameron Goetz • 1346 Westwood Lane
Decorated by The Flower Gallery & Graced
Claran LaViolette & Roger Bennin • 3353 Kimberly Circle
Decorated by Roorbach Flowers
James Olson & Clint Anderson • 1316 Michigan Ave
Decorated by Kathy Willis
---