Amazon Smile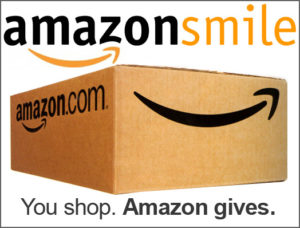 When you shop at smile.amazon.com, you'll find the exact same low prices, vast selection and convenient shopping experience as Amazon.com, with the added bonus that Amazon will donate a portion of the purchase price to your favorite charitable organization – the Manitowoc Symphony Orchestra!
Sign into Amazon with your regular user name and password.
When you see the prompt to "Select a Charity" fill in the box that says: "Or pick your own charitable organization".
Be sure to use our proper name:
Manitowoc Symphony Orchestra Association, Inc.
After you've received email confirmation, you can begin shopping!
Thank you!