Music Masters
Wayne Wildman, Music Director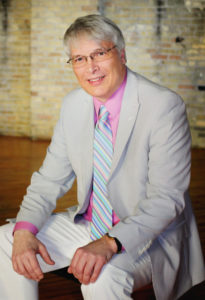 Sheboygan-born Maestro Wayne Wildman was educated at Lakeland College and the University of Wisconsin at Madison. He is now entering his twenty-seventh season as Music Director of the Manitowoc Symphony Orchestra.
An active harpsichordist, organist and pianist, Wildman has made solo appearances with the Milwaukee Chamber Orchestra and the Sheboygan, Manitowoc, and Green Bay Civic Orchestras. For five seasons, he performed as harpsichordist and pianist at the Washington Island Music Festival, and returned to the Island in 2013 for a special solo appearance in Bach's Fifth Brandenburg Concerto. He has also been heard on Wisconsin Public Radio, most recently with Manitowoc violinist Andrew Dunlap, with whom he also appeared in recital at Silver Lake College.
Wildman is also an experienced composer, having crafted dozens of arrangements and original compositions, as well as scores for many theatrical productions. Among this summer's creations were Variations on National Hymn in the Style of Arban for trumpet and piano and Fantasia on Another Theme of Thomas Tallis for alto saxophone.

---
Carrie Kulas, Concertmaster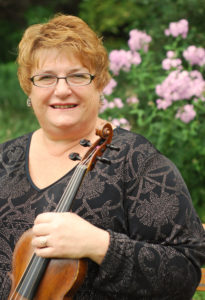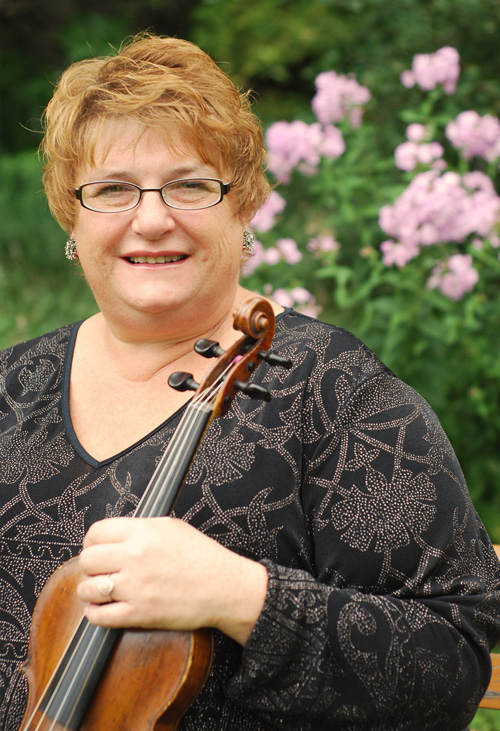 Concertmaster Carrie Kulas has graced the Manitowoc Symphony Orchestra with her superlative leadership and bowing precision since 1992. As the principal violinist, Mrs. Kulas strives to cultivate the best sound that can be achieved for every musical selection.
At age nine, Mrs. Kulas developed an unexpected fondness for what some consider the most human of all instruments, setting aside her clarinet and picking up a bow. The challenges of competition and developing muscle memory heightened her interest. During high school, grieving the tragic loss of her dearest friend, Mrs. Kulas immersed herself in practicing. "I learned how to express myself through the violin music," she says. Her burgeoning love of playing the violin motivated her to save every dime from her first job to send herself to a six­ week orchestra camp.
Mrs. Kulas earned her Bachelor of Music Performance from UW-Stevens Point. She credits her success to a number of fine and gifted teachers, including Everett Goodwin, Margery Aber, and Vasile Beluska.
Mrs. Kulas also served as concertmaster for the Green Bay Civic Symphony from 1996 to 2003. She has performed with the Pamiro Opera Company, the Green Bay Symphony, the Clayton Ladue Chamber Orchestra, the St. Louis Philharmonic Orchestra, and the Central Wisconsin Symphony Orchestra. Since 1985, Mrs. Kulas has been teaching violin at the Suzuki Music Academy of Green Bay, and is a former member of the Wausau Area Suzuki Association.
Not only is Mrs. Kulas a strong musical leader, but she also possesses the ability to play in a wide range of styles. Mrs. Kulas' skills and dedication as a teacher are especially valuable to the MSO as she assists players to navigate the technical hurdles of some very difficult pieces. In addition to joy and passion, Mrs. Kulas also brings a great sense of humor to her work. "The Manitowoc Symphony is truly blessed to have Carrie Kulas as our concertmaster," says Music Director Wayne Wildman. "I've learned so much from Carrie over the years and am proud to have her as my partner in music­making."