MSO Celebrates Our Own

The Manitowoc Symphony Orchestra
Celebrates Our Own
November 19, 2016 | Capitol Civic Centre | 7:30pm
Ticket sales are through the Capitol Civic Centre
 Let the Manitowoc Symphony Orchestra dazzle you with creativity as we showcase top-notch talent from within our own orchestra. Woodwind, brass, string and percussion soloists will be featured in selections ranging in style from Baroque to jazz.
A cornucopia of solo numbers with orchestral accompaniment
---
Suite, Op. 82    Flor Peeters   (1903 – 1986)
Quartet for Four Trombones 
I. Entrata
III. Dans
Jon Winkle, Tiffany Heindl and Mark Hoelscher, trombones
Mike Forbes, tuba

Symphony # 31 in D Major (Horn Signal)   Joseph Haydn   (1732 – 1809)
I. Allegro  
Michelle McQuade Dewhirst, Wanda Braden, Erwin Lackner and Barry Bortz, french horns

Serenade in D, KV 239 (Serenata notturna)   Wolfgang Mozart   (1756 – 1791)
I. Marcia: Maestoso
Carrie Kulas and Joan Geraldson, violins; Jane Bradshaw Finch, viola
Brian Kulas, contrabass; John Aaholm, timpani

Concerto for Two Trumpets and Strings    Antonio Vivaldi   (1678 – 1741)
I. Allegro
II. Largo
III. Allegro
John Daniel and William D. Hampton, trumpets

Concerto for Oboe, Bassoon and Strings    G. F. Haendel ???    (1685 – 1759)
I. Adagio
II. Allegro
Suzanne Geoffrey, oboe and Joshua Fleming, bassoon

Concerto in G for Two Flutes and Orchestra    Domenico Cimarosa  (1749 – 1801)
II. Largo
III. Rondo: Allegretto ma non tanto
Mary Gerbig and Angela Krajnek, flutes

Danse sacrée   Claude Debussy   (1862 – 1918)
Mary Keppeler, harp

The Golden Age of the Xylophone    arr. Floyd Werle & Randall Eyles
Victoria Daniel, xylophone
Interval

Double Concerto for Marimba, Vibes and Orchestra*    Emmanuel Séjourné    (1961 – )
I. (Allegro)  
John Aaholm, marimba and Victoria Daniel, vibraphone

Prelude to I Masnadieri Giuseppe    Verdi   (1813 – 1901)
Charles Stephan, violoncello

Concerto for Clarinet, Viola and Orchestra, Op. 88     Max Bruch    (1838 – 1920)
II. Allegro moderato   
Jill Hanes, clarinet and Barbara Beechey, viola

Rolling Boil (2015)  Mike Forbes  (1973 – )
*The Emmanuel Séjourné Double Concerto for Vibes, Marimba and Orchestra is presented by kind authorization of ALFONCE PRODUCTION, 1, Rue Gilbert Morel – 63000 Clermont-Ferrand, France, publisher and copyright holder.
---
Thank you to these Concert Sponsors: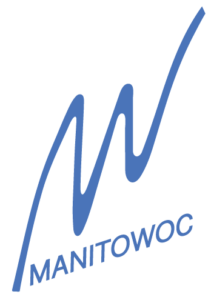 City of Manitowoc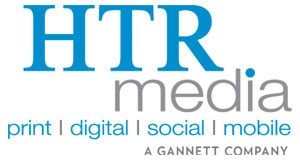 Herald Times Reporter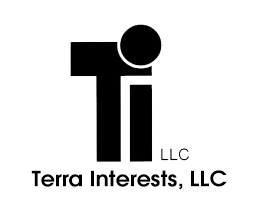 Terra Interests, LLC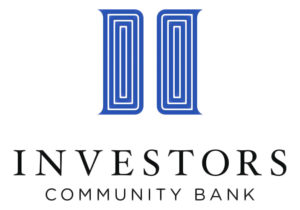 Investors Community Bank